Hoje, graças a Deus, tive um pouquinho de descanso no que toca à faculdade, não tive exame algum, mas vou ter que ir na mesma a Universidade para ter uma aula de apoio para um exame futuro, olha que chatice! Pensei em ir de pijama vestido, mas acabei por optar por um look simples mas ao meu ver muito elegante.

Mais tarde espreitem!



Today, thank God, I had a little bit of rest when it comes to college, I did nott had any exame today, but I have to go to the university to take a class support for a future examination, that boring! I thought about going with my pijama, but I ended up opting for a simple look but very stylish in my opinion.

Take a look, later!



Heute, Gott sei Dank, hatte ich ein wenig Ruhe , wenn es um die Uni geht, hab keine Pruefung gemacht muss aba zur Uni gehn, um einen Hilf's Unterricht zu gehn für eine zukünftige Pruefung, das ist aba langweilig! Ich dachte daran mit meinem Pyjama zu gehen, aber ich hab dann eine Entscheidung getroffen : Ein simple Look, aber sehr stilvoll in meiner Meinung nach.

Später sieht euch mal herum!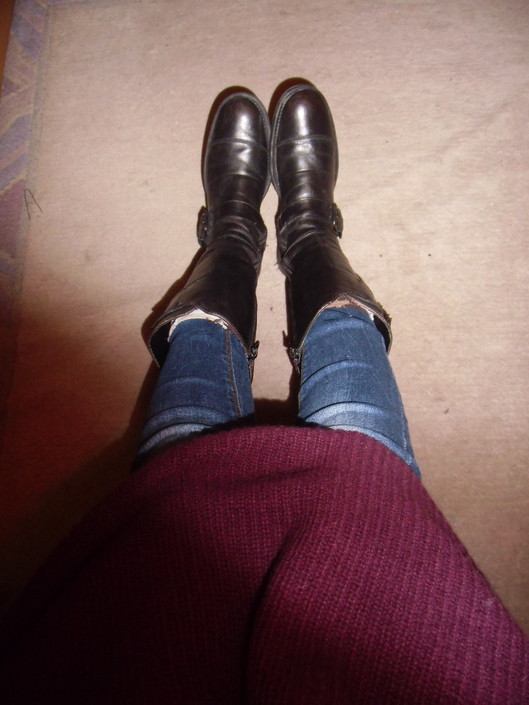 #S